Hey, I'm Alizé. I'm a Belgian photographer, living near Brussels.
I started as a family and wedding photographer but my practice extends to brands, lifestyle, portraiture and entrepreneurs.
In order to fit my personnal values, I only work with brands and people who may find a common voice and visual direction as mine.
I work with both film photography and digital camera, and make them resonate and coexist
Photography. Interior design. Lifestyle. Guest house. Commercial & editorial.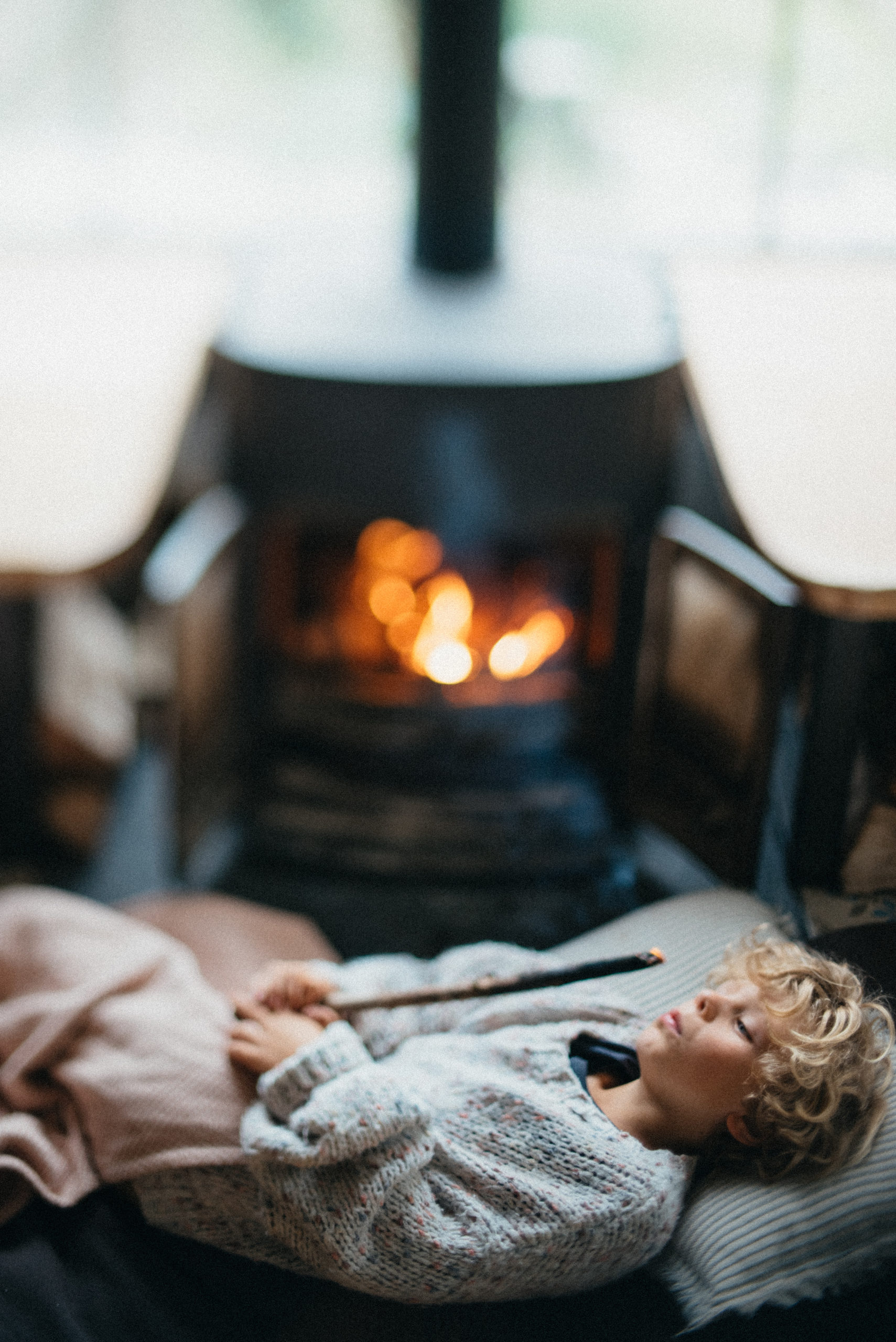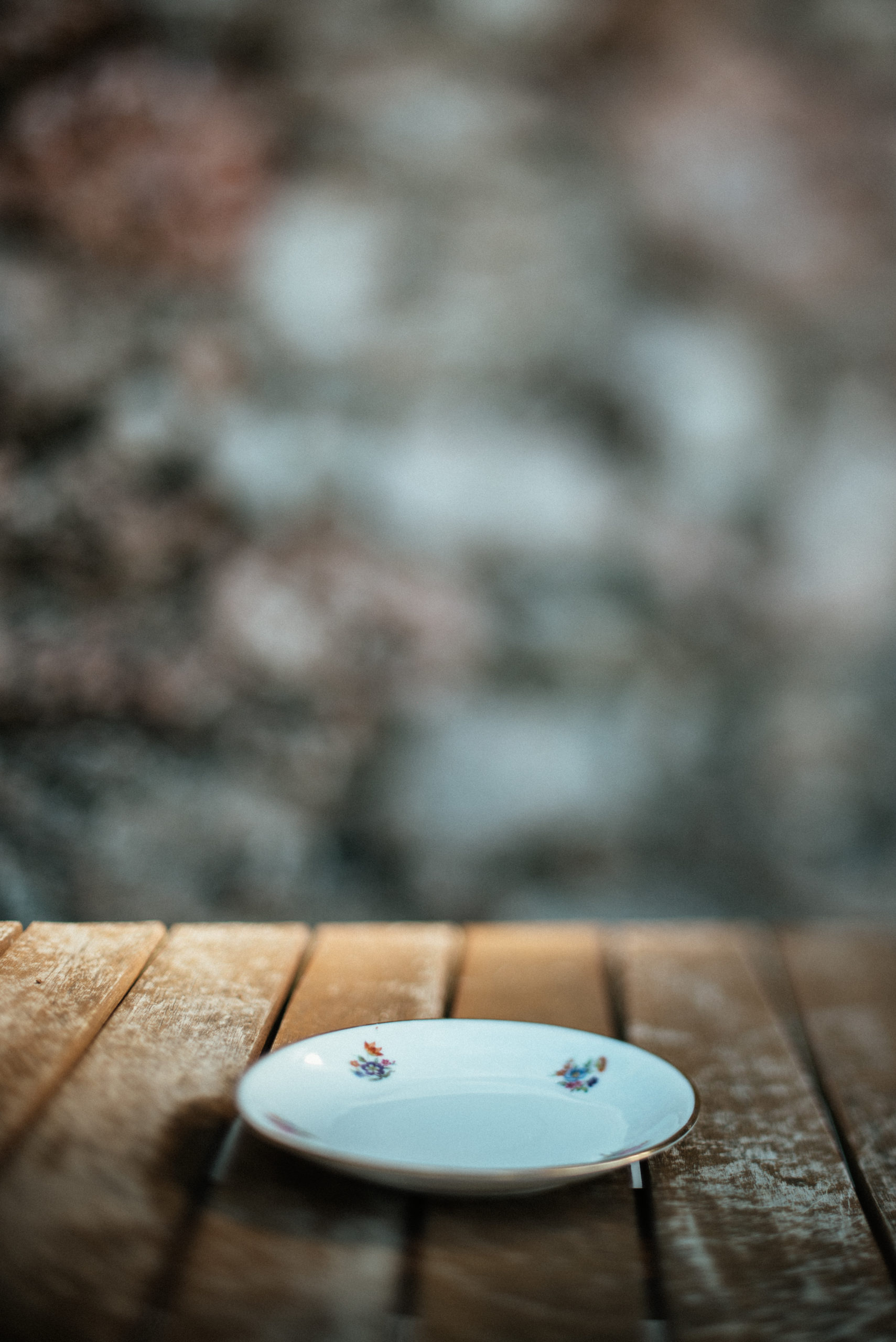 I approach my work with a balance of sensitivity and a bit of nostalgia
I thrive on finding the right way to make people feel textures, atmospheres and the lightness of being
MONA Well being experiences
La Maison des Dames
Poisson Chat
Les Amoureux Transis
Pop Kidz
Lifestyle
Jacadi
BNP Paribas
Macif
Concept-Immo
Kadolis
Praesent venenatis
Lita.co
Pic and Pick
Brand Photography rates: Photography including all digital images licensed for commercial use. Film photography available on request.